Voices of Rural India has been founded by a core team of passionate travellers, responsible tourism pioneers and digital empowerment advocates.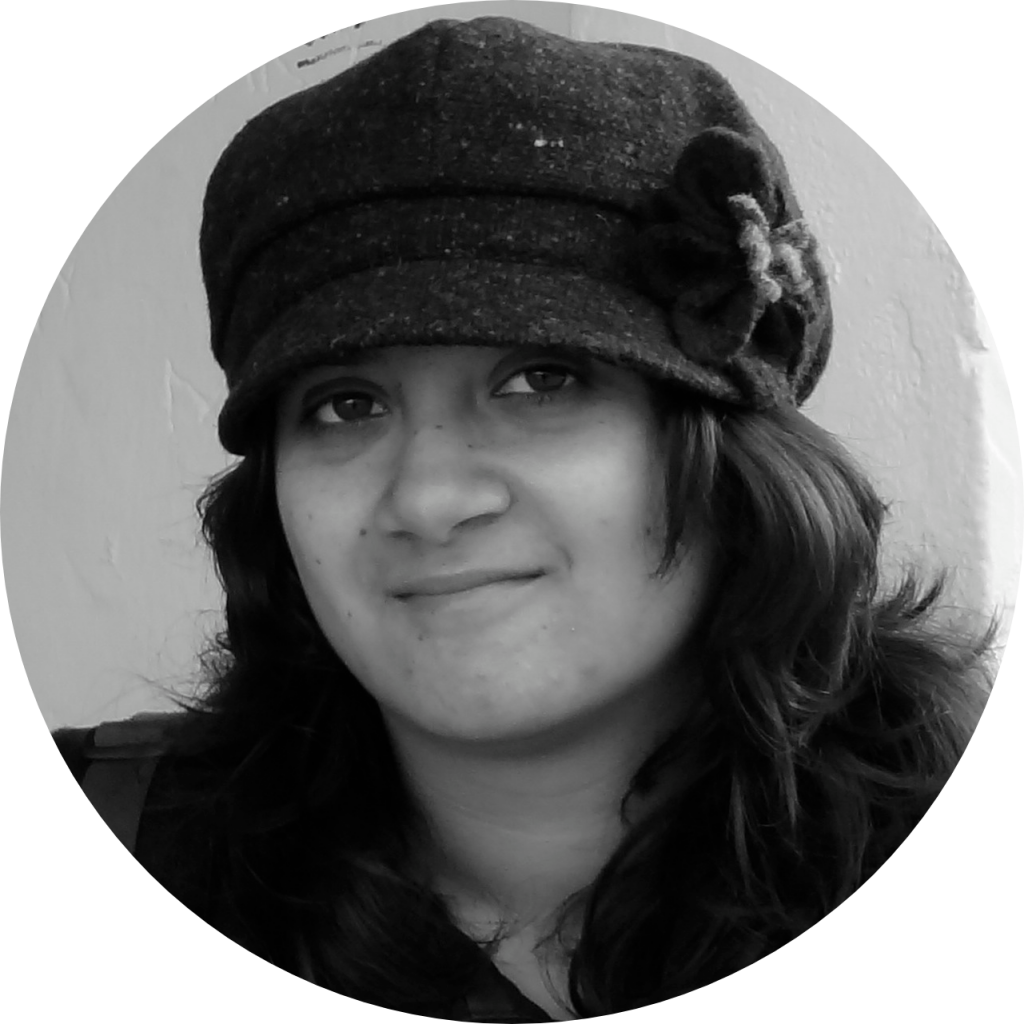 Shivya Nath
Shivya Nath is the author of a bestselling travel memoir and runs one of India's most widely read travel blogs, The Shooting Star. She is passionate about offbeat, sustainable and vegan travel. She has appeared on the cover of National Geographic Traveller India Magazine and been featured by The Washington Post among travel influencers changing the way we think about the world. In January 2020, she was awarded "Best Communicator" at the prestigious WTM Responsible Tourism Awards India. Connect with her on Instagram / Twitter: @shivya
Shivya is one of the co-founders of Voices of Rural India, and heads editing and social media at VoRI.
Malika Virdi
Malika Virdi is the founder-director of Himalayan Ark, a community-based tourism organization in the Munsiyari region of Uttarakhand. She is currently in her second term as the sarpanch of the Sarmoli Jainti Van Panchayat. She is also the founder-member of Maati Sangathan, a women's self-help that works in areas of domestic violence, agriculture and conservation.
Malika is one of the co-founders of Voices of Rural India, and heads partnerships at VoRI.
Osama Manzar
Osama Manzar is a global leader on the mission of eradicating information poverty from India and global south using digital tools through Digital Empowerment Foundation, an organisation he founded in 2002. He is a social entrepreneur, author, columnist, angel investor and mentor, and sits on several government and policy committees in India and outside, working in the areas of Internet, access and digital inclusion. He is a British Chevening Scholar and an International Visitors Leadership Program Fellow of the US State Department. He writes a weekly column in Mint and tweets at @osamamanzar.
Osama is one of the co-founders of Voices of Rural India, and heads fundraising at VoRI.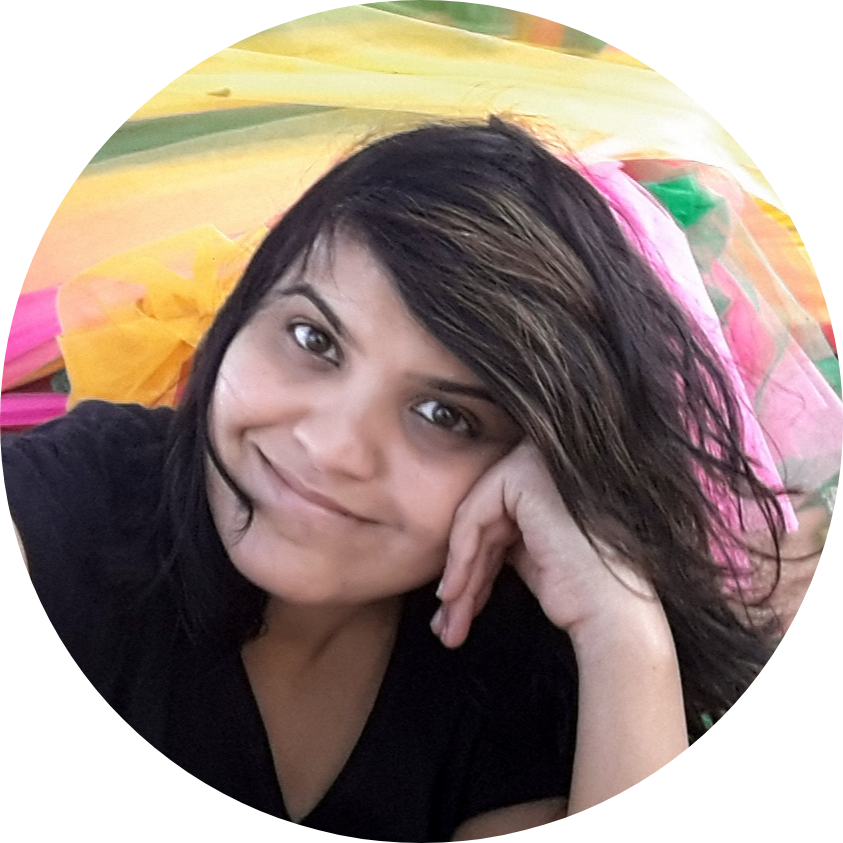 Namrata Shah
After working for over 20 years in the IT industry, Namrata decided to leave the corporate world last year and now volunteers with a non-profit organization. She is a travel lover, amateur singer, books lover, yoga learner and movie buff. She blogs at The Bimble Bee.
Namrata oversees editing and wordpress at Voices of Rural India.
Janusa Sangma
Janusa is most at home exploring a faraway mountain trail. She follows the music wherever it may lead, and it keeps bringing her back to her first loves – writing, grassroots work for the social sector, the mountains and wildlife. Janusa presently writes freelance for social enterprises, non-profits and digital marketing agencies. She documents life, travels and tales of her dog on Instagram @janusasangma_
Janusa manages social media at Voices of Rural India.